Our Team
Meet the experienced and friendly  team who make Vision Source Villa Rica a proud provider of vision care products and services in Villa Rica.
---
Dr. Cindy Entrekin
Dr. Cindy Entrekin received her Doctor of Optometry degree from the Southern College of Optometry in Memphis, TN. Her undergraduate work was done at University of North Georgia where she was in the honors program, majoring in Biochemistry.
At Bremen High School, she was a competitive archer, in the marching band and served as drum major during her senior year. Her husband is a dentist in their hometown of Bremen, GA and they love hiking and spending time outside.
---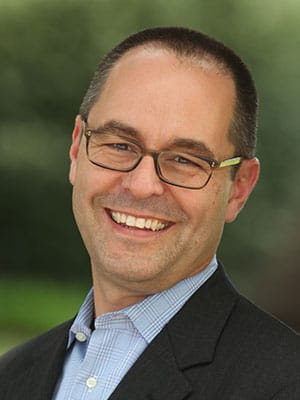 Mike Rothschild, O.D.
Mike Rothschild, O.D. founded Small Town Eyecare Partners and continues to schedule appointments on a limited basis.  To schedule an exam with Dr. Rothschild, please send an email to info@ODpartner.com or call the office.
---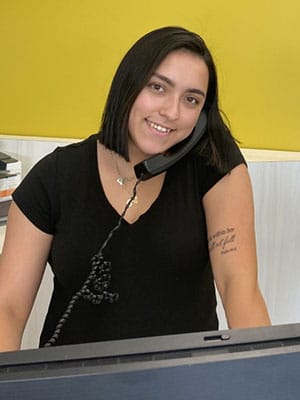 Mayeli – Office Manager and Optician
---